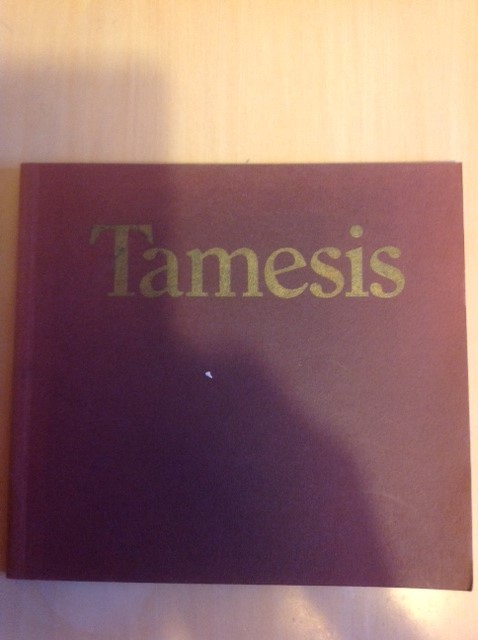 On Being a Muse
7th January 2016

Categories:

Tags:
In my late teens I exchanged one dream, to marry a vicar, for another:  to inspire great poetry. My favourite poet was Goethe, who wrote several series of beautiful poems inspired by his long line of beautiful mistresses. (Odd, looking back, that I didn't dream of writing my own material and finding a handsome chap to inspire me.)
In 1970 I did succeed in inspiring one poem. The poet knows who he is and may even be reading this blog. It's a fine thoughtful, slightly mysterious poem and it focuses on my best feature.
Fast forward to 2016. I've inspired a second poet, but I'm not the stunner I once was. The cover of his book is attached. Jeremy Lawrence's jolly collection features a rhyme about a certain Florinda – 'Bereft of Love, of Looks, of Youth' (sic) who has a go at Internet dating with interesting results.
Which brings me to my own work. First the edited ebook anthology: Click to Click. And coming shortly (in April to be exact): Timed Out. My first novel. And maybe by then I'll be more competent at uploading images to go with my text.